Hi team, thank you for offering such a great plugin! Let me talk about an issue that I'm facing.
I have approx. 3000 posts which migrated from a free blog service.
I've imported all posts, uploaded images to /uploads and registered them all into Media Library.
Then, I run Auto Post Thumbnail to all Posts and it run without any errors.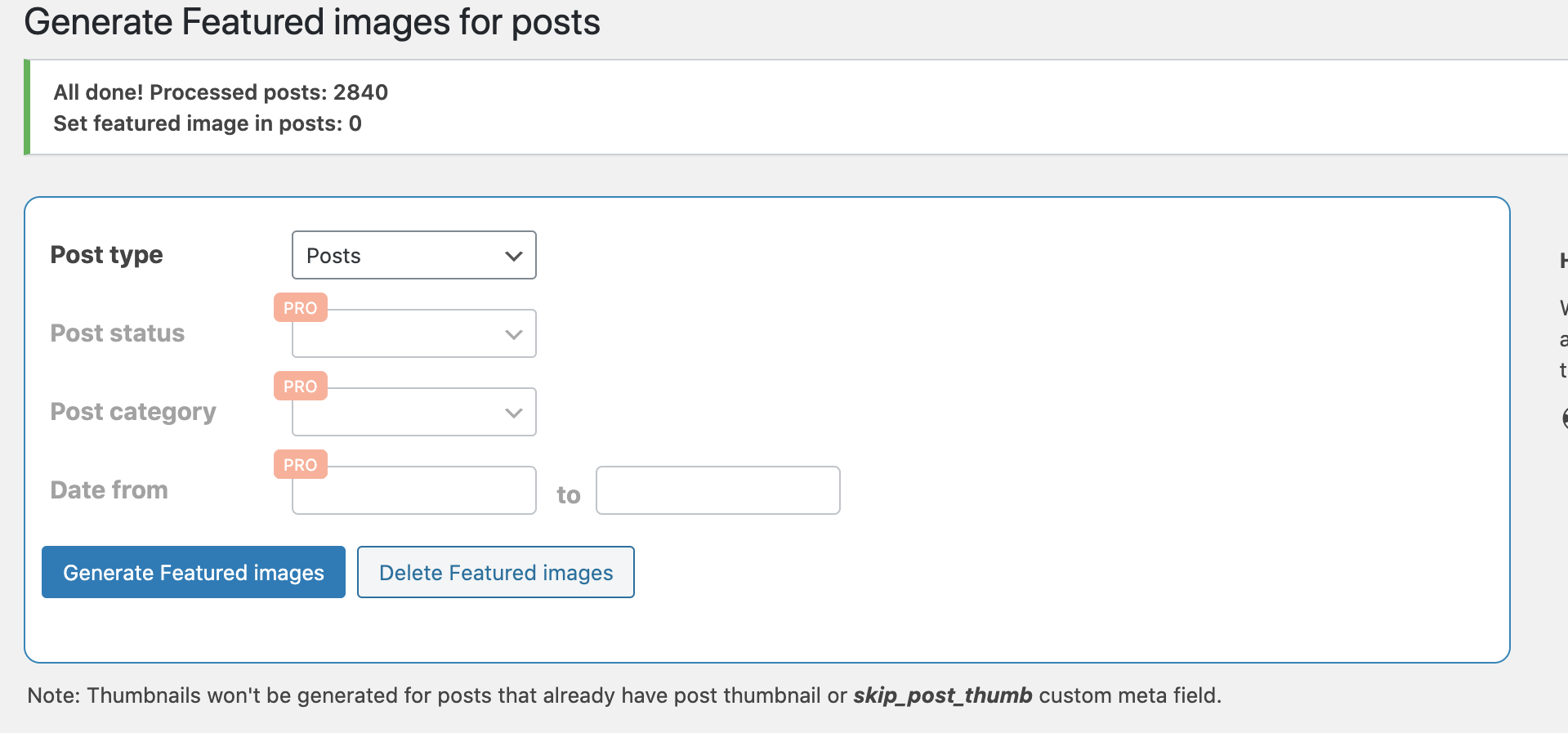 However, most posts still remain without Featured Images.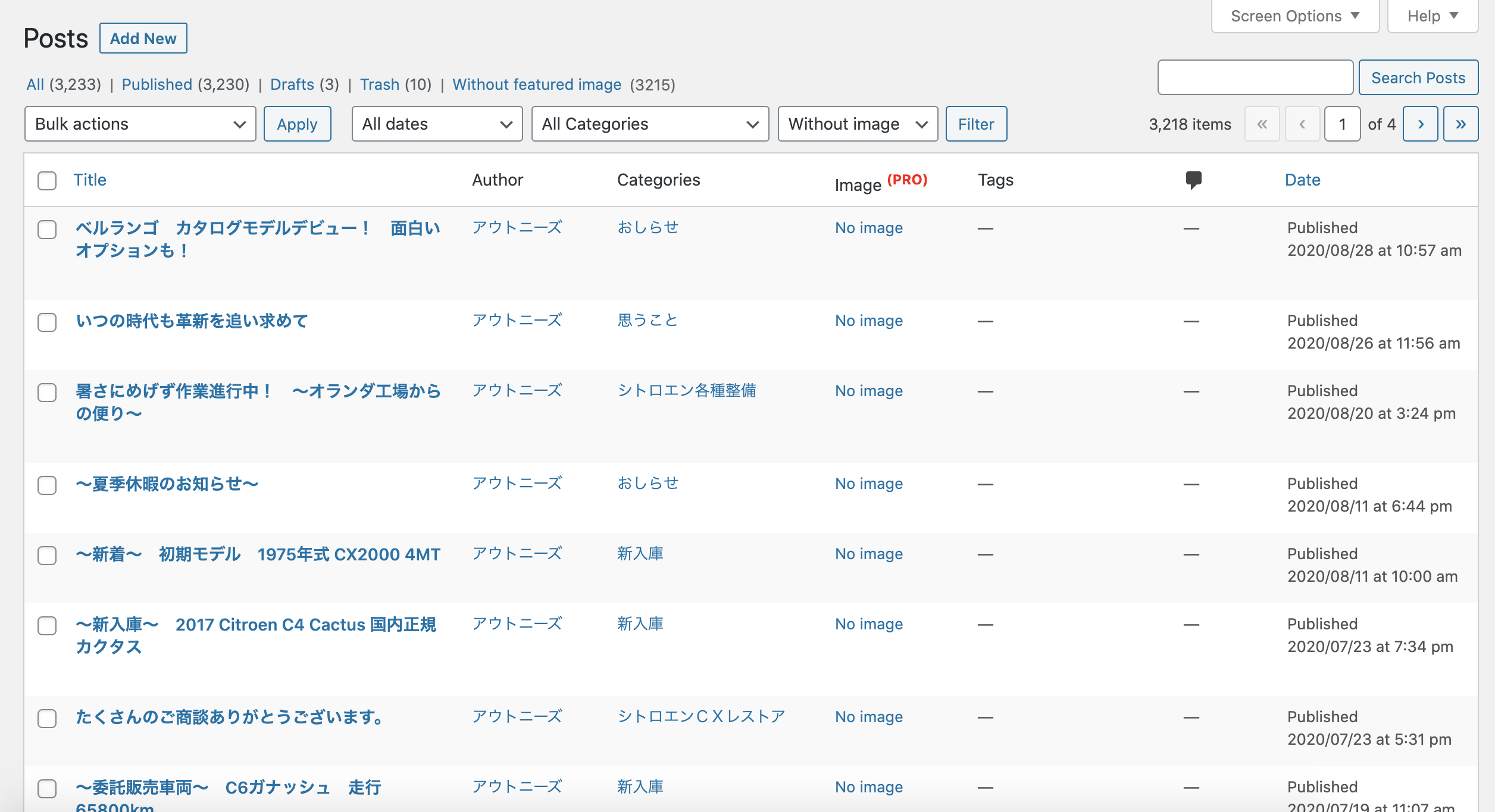 Once I edit each post and re-save them, Featured Images are generated. But resaving these 3,000 posts manually is not realistic...
It'd be great if you help me fix this issue to register the featured images for all posts.
Regards,
Mayumi